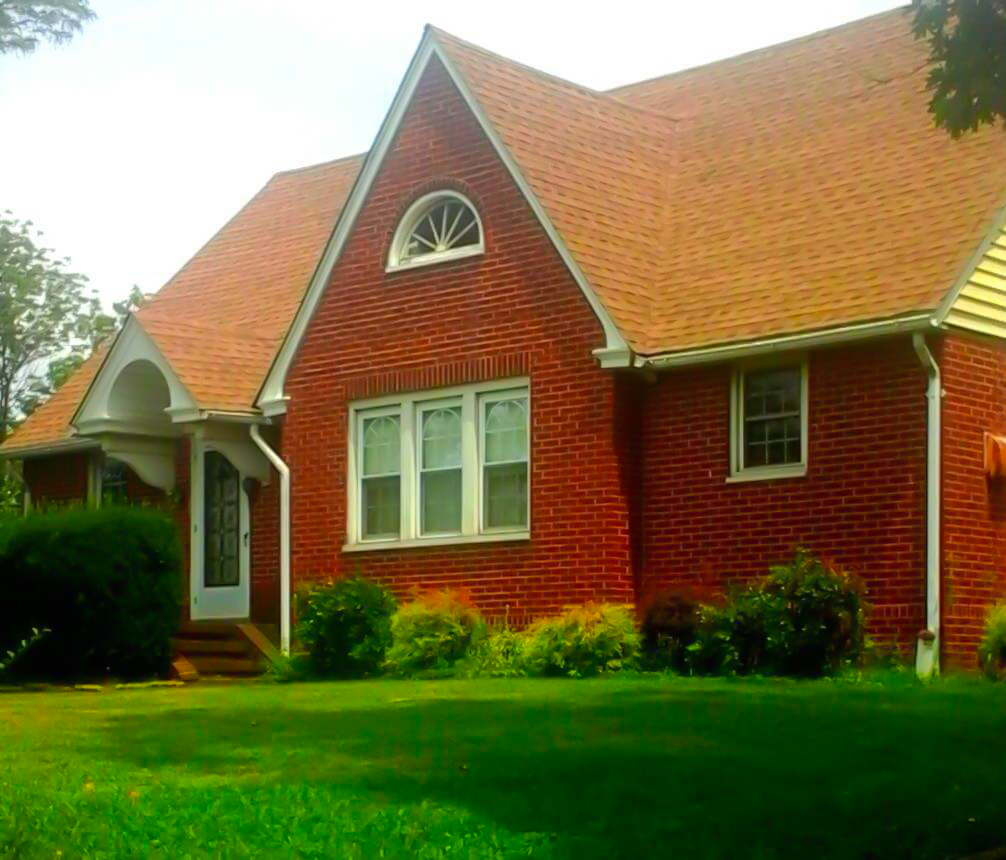 Located in Southwestern
Bucks County.
Our living room is furnished with contemporary furniture
Comfortable semi private bedrooms with plenty of storage & closet space.
Our residence has a modern dining & cooking area.
Meals are prepared "Family Style" and all residents dine together.
"
FEBRUARY 2017
"I have been to quite a few recovery houses and not once have I found one where the brotherhood and community was so strong. Attitude reflects leadership and this house has helped me find the value in my self and my life."
Quote Source / Joe C.
Spiritual Transitions Provides
Multi Dimensional Services
 
Meals (Breakfast & Dinner) 7 Days a week

Referrals for peer support Specialist/Recovery Coaches

Life Skills, Education & Continuous Relapse Identification Groups

Recovery Planning

Referrals to Psychologist, & Psychiatric Drug & Alcohol Outpatient services

Transportation to Intensive Out Patient & Therapy Appointments
SPIRITUAL TRANSITIONS RECOVERY RESIDENCE
Spiritual Transitions recovery residence is Stepping Stones Recovery Foundations first self managed recovery residence. The residence is specifically designed for people with Substance Use and Co-existing Disorders. It has been designed to provide all who suffer from these disorders long term support and assistance in their recovery.
The residence is designed to house twelve individuals who have either a Substance Use Disorder or a Substance Use and Coexisting Disorder housing both populations together in the same home. Our hope is to further reduce stigma associated with these disorders that prevents this population from seeking long term treatment and community support.
The residence provides a comfortable home environment in a common residential community which supports the mission of Stepping Stones Recovery Foundation. Spiritual Transitions is a business that operates under the full guidance and direction of Stepping Stones Recovery Foundation. Both are Non Profit 501(c)(3) tax exempt organizations operating under the same entity.
The program provides many services which support out patient treatment a resident may be participating in during their stay. The expected length of residence is Six to Nine Months but residents may remain as long as they choose to enhance their opportunity to achieve Long Term recovery.
The program provides nutritious balanced meals 7 days a week and life skills education on the value of proper nutrition in recovery and life. Individual assistance with various life skills such as resume writing, interviewing skills, and job search procedures is conducted as requested. Individual assistance with continued education and vocational training searches is conducted throughout their stay as requested. Groups on the "Disease model of Addiction" are provided as well as groups on relapse prevention and recovery planning.
There is a Dual Diagnosis track for those with a Co-existing disorder. Groups for this population are provided once a week to support their needs. Education groups are also provided for family members interested in learning more about Substance Use Disorders and the family dynamics associated with them. Assistance with referrals to local treatment providers and obtaining the necessary insurance is provided as well. All rooms are semi private and two spacious common living areas are provided for relaxation and comfortable living.
All services are included in the weekly fee for residential stay. For more information about the recovery residence contact: ROBERT BEDFORD DIRECTOR OF PROGRAM DEVELOPMENT AND COMPLIANCE STEPPING STONES RECOVERY FOUNDATION
robertbedford67@gmail.com │ 267-664-9022